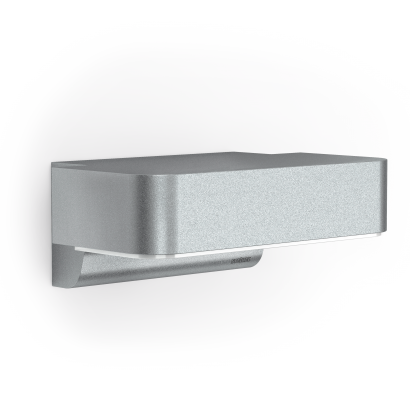 Outdoor light L 800 LED iHF
The most modern outdoor light in the world. Designer sensor-switched outdoor light L 800 LED iHF with invisible high-frequency sensor, ideal for building entrances and fronts of buildings, 10 W STEINEL LED lighting system, 440 lm, 160° coverage angle, reach from 1 – 5 m, for stylish downlighting, includes soft light start.
Version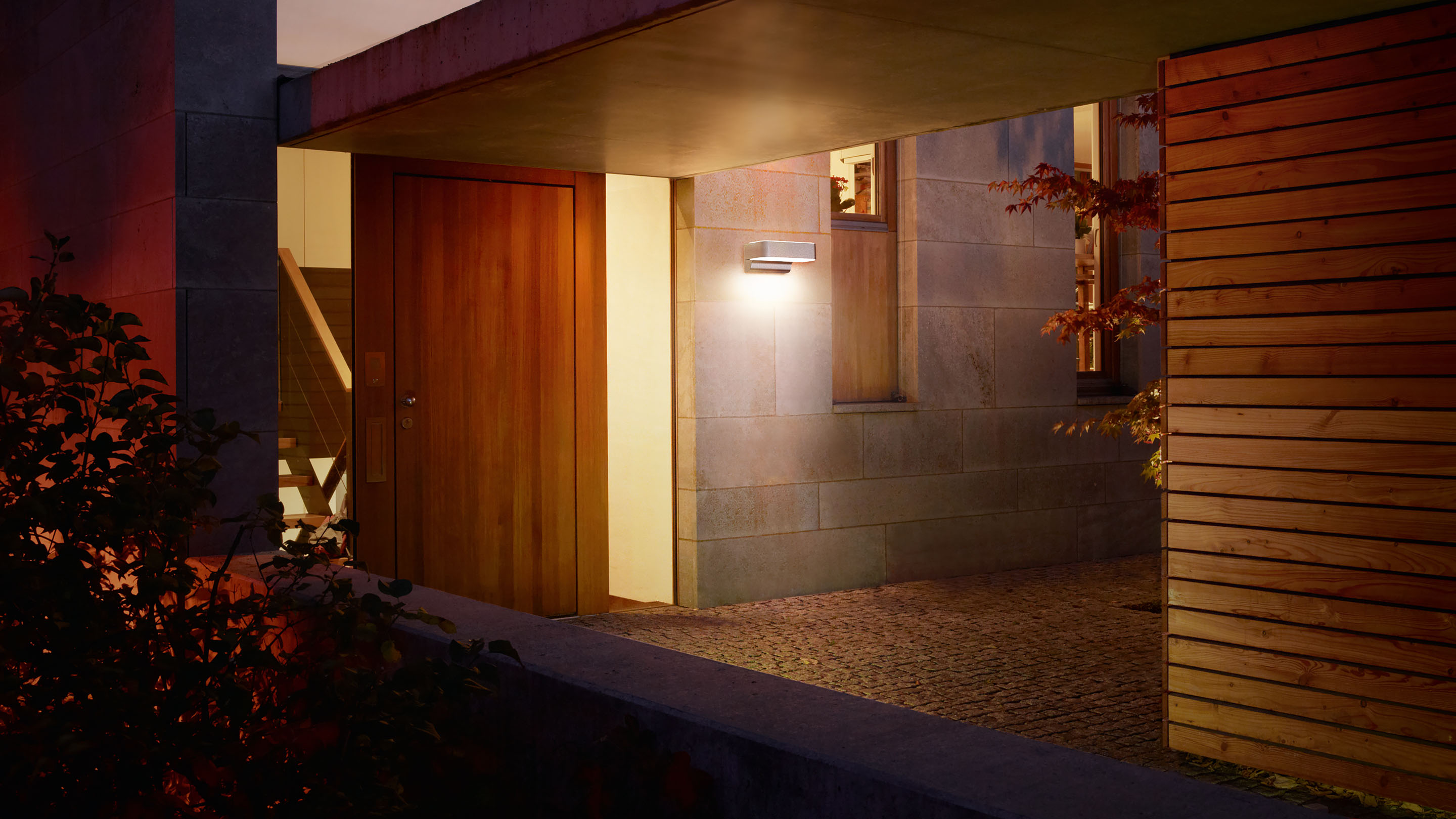 About Outdoor light L 800 LED iHF
The most modern outdoor light there is in the world. With invisible iHF sensor.
This outdoor SensorLight translates intelligence into magnificent looks and technology. This high-quality designer piece is meticulously thought through and crafted with particular care from long-life materials. In developing new lights, our products' future value is also important to us. Intelligent technology has a permanency and constancy about it – it is brighter, cooler and smarter. For the first time, we have managed to make a light's sensor completely invisible. The result is an LED downlight product for illuminating your home's exterior walls to stunning effect. The L 800 iHF Downlight. New: optional manual override for 4 hours.
Technical Specifications
Dimensions (w x h x d)
88 x 230 x 145 mm
Sensor type
iHF (intelligent high-frequency technology)
Additional switching capacity
No
Transmitter power
approx. 1 mW
Light colour
3000 K / SDCM 3
LED life expectancy
50,000 h (L70B10 to LM80)
LED cooling system
Active and Passive Thermo Control
Time setting
5 sec. - 15 min.
Response brightness
2-2000 lx
Manual Override
selectable, 4h
Degree of protection (IP)
IP44
Temperature range
-20°C to +50°C
Material
Aluminium, UV-resistant plastic
With lamp
STEINEL LED system