Home Advisory Services
If you need help or ideas for lighting your home we'd love to hear from you.
We understand it can sometimes be difficult to choose the right light for the right room or space. We can give you advice and help you find the best light for your indoor and / or outdoor application.
Contact us or fill out the form and we will get back to you shortly.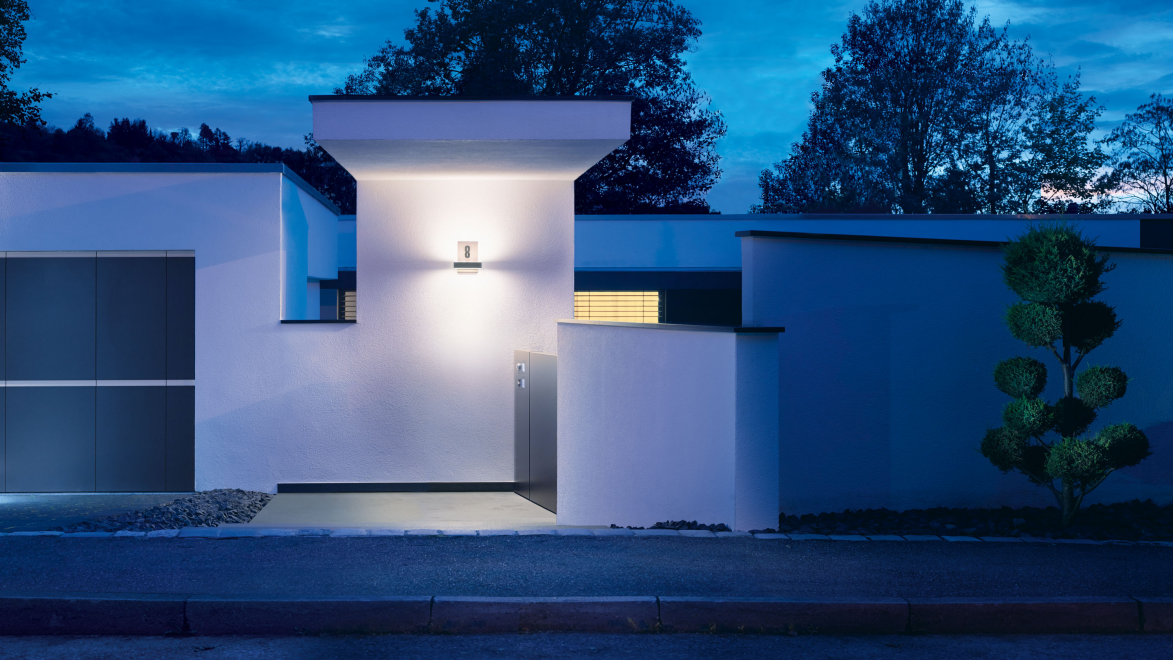 For a quick overview of our best selling indoor / outdoor sensor and sensor-lighting solutions for home, please visit our Home & Strata page.