Side room
Particularly in rarely used side rooms, the light is often left on when nobody's there. Installing STEINEL sensors or sensor lights would help to achieve high energy savings by switching the lights on only when it's needed.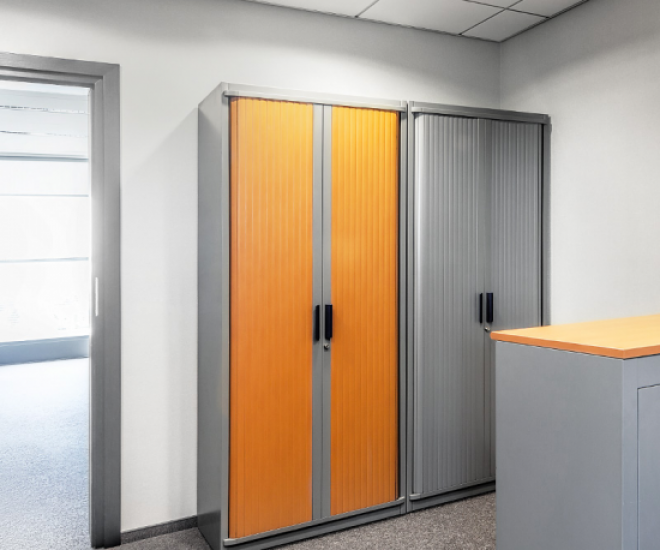 Contact Form
Want to know more about the right solution for your side room or need a quote?
Contact us, or fill the form below and we will get back to you shortly.