Sports Facilities
Ceilings in sports halls are often 8 – 10 m high. Detecting movement reliably in this type of environments is a real challenge.
The IR Quattro HD by STEINEL guarantees reliable detection from a ceiling height of up to 10 m. With its four pyro sensors, it effortlessly covers an area of up to 1,3000 square metres when installed at a height of 10 m. This can even be protected by an optional metal cage.
Our elegant sensor lights RS PRO LED S1 and S2 in their IP65 version are the perfect solution for wet environments such as swimming pools, changing rooms and shower areas.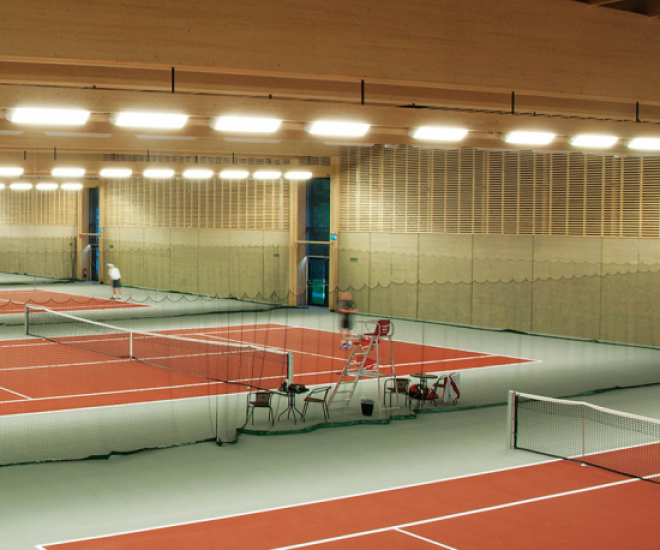 Contact Form
Make your Sports Facility more energy efficient with our sensors.
Contact us, or fill the form below and we will get back to you shortly.