Open Plan office
With STEINEL presence detectors you can watch over large offices with just a few sensors. Besides the advanced infrared sensors, we also offer the successful combination of infrared and ultrasonic technology to further improve efficiency.
Technical advice: Install the DualTech in the corner at the room entrance to maximise tangential detection when people walk in.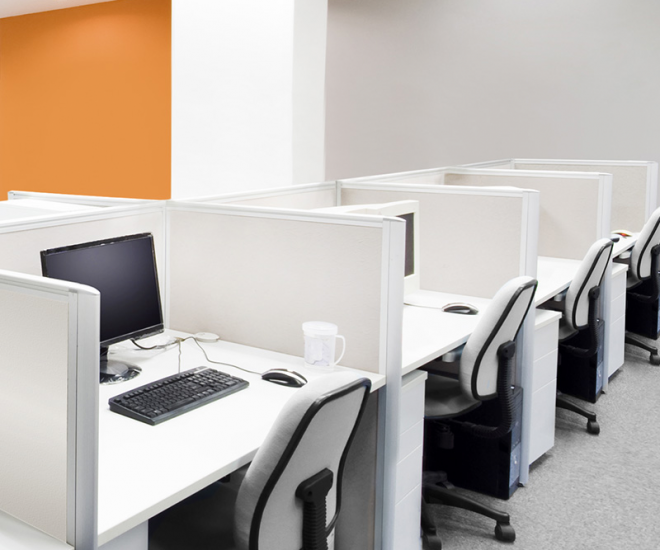 Infrared Presence Detection IR Quattro HD

360° infrared presence detector
Square detection zone, mechanically scalable
Square presence detection zone covering 64 m2
Ceiling installation at a height of up to 10m
Available Interfaces: COM1, COM2, KNX, DIM, DALI, LiveLink

Presence Detector DualTech

360° DualTech presence detector
Infrared + ultrasound for best detection quality
Presence detection zone covering 28 m2, ceiling mounting
Available Interfaces: COM1, COM2, DIM
Contact Form
Do you need help to make your office more energy efficient?
Contact us or fill the form below and we will get back to you shortly.