Latest News – Stay Updated on the Latest Innovations
TruePresence Detector
A game-changer integrating electrical, mechanical, safety  and other building services. Protocol availability: 240V 2-pole DALI KNX Spec Sheet
User customisable lighting – Green Star 1.1
Efficiency with style.  Each user can customise: light colour  (2,700K to 4,000K), brightness, and maintain constant light level option Swiss made:  Senses –  A Steinel company.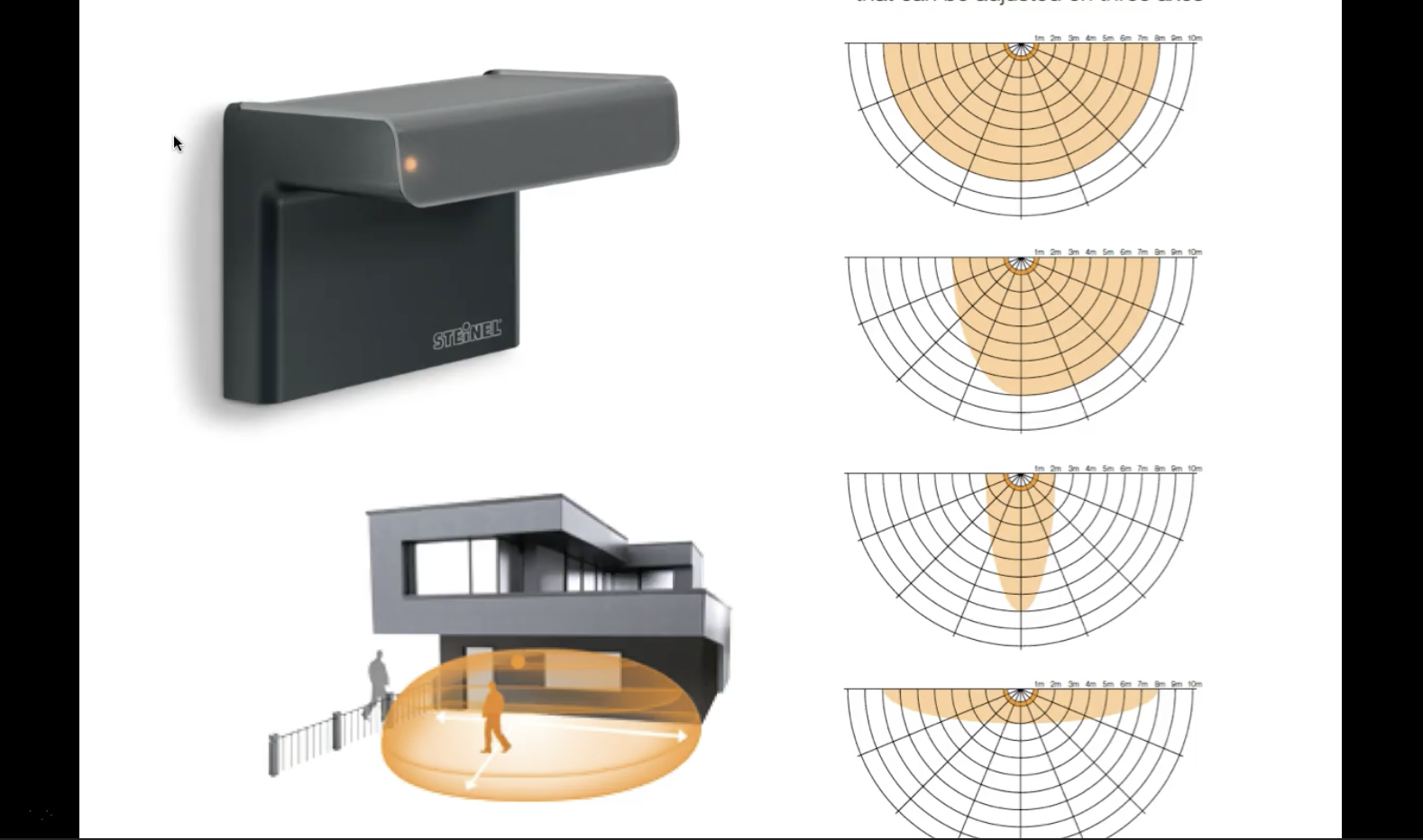 Outdoor Sensor Superiority
From the most basic to the most advanced outdoor KNX sensor, we've got you covered.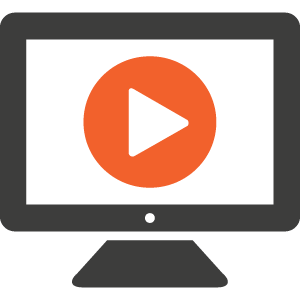 Sensor wiring made easy – watch our video tutorials!
Learn how to wire Steinel sensors correctly from our video tutorials. 1. Basic Quattro Wiring: 2. Advanced Quattro Wiring: If you have any question please contact us, we're here to help.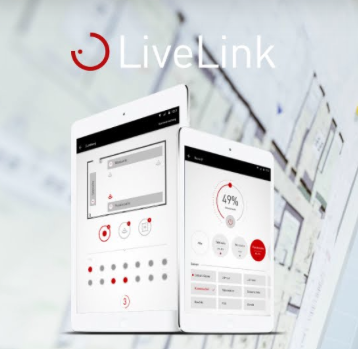 5X Faster Wireless DALI Commissioning
So, you like the dimming and scene setting, individual addressability and grouping capabilities of DALI? What about the cost of commissioning and maintenance?  Not so much, right? Introducing DALI LiveLink. BYO favourite DALI fixtures. Commission 5X faster by walking around using our free app. There's even a user app to control lighting if you'd like. … Continue reading "5X Faster Wireless DALI Commissioning"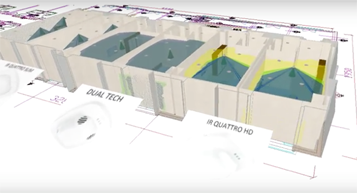 Sensor Planning and Zone Coverage
Beyond planning support, take offs and cost estimating, we can help you win business with visualisations like this: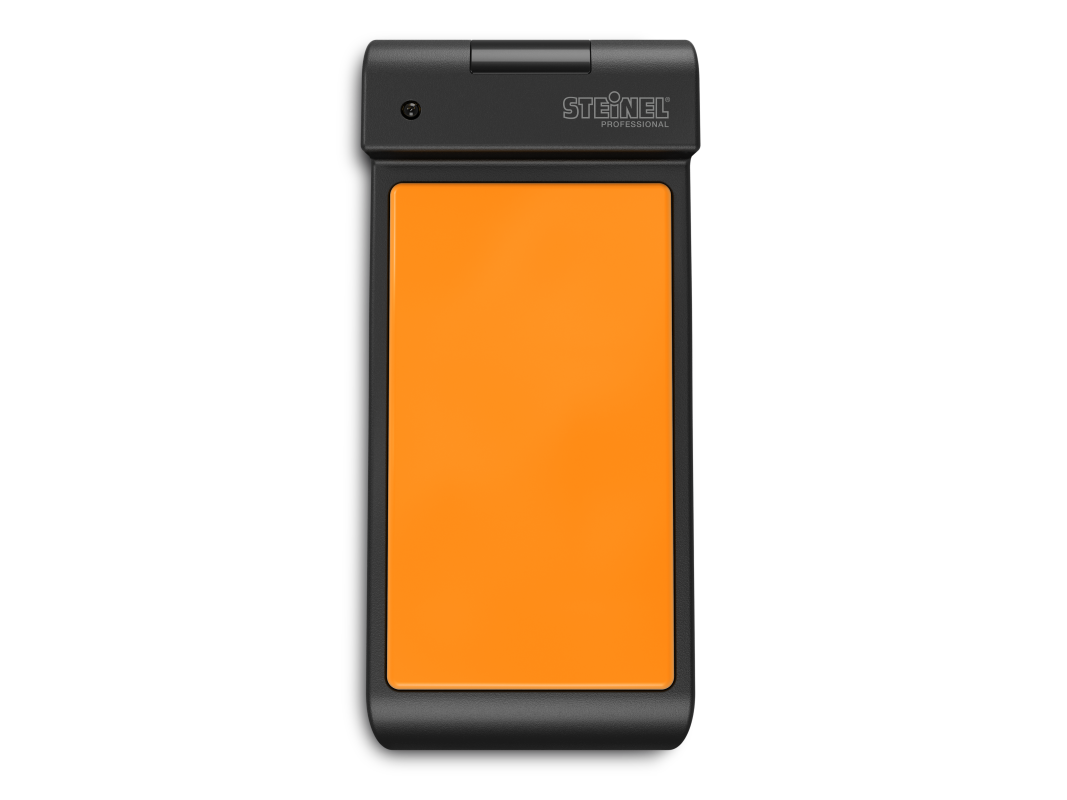 Smart Remote – One for all
The never-ending search for the right remote control is over! With Smart Remote, you control all STEINEL sensors and sensor-switched lights very conveniently with just one device. In connection with the corresponding app, the remote control Smart Remote becomes the universal remote control. The Smart Remote replaces remote controls RC1 to RC10.