Latest News – Stay Updated on the Latest Innovations
2180 Outdoor, wall-mount, 180 degree, 12 reach
Simpler, Cheaper, DALI Control
DALI catalogue    https://www.steinel.com.au/?media_dl=2474
Occupancy sensor technologies
TruePresence Detector
A game-changer integrating electrical, mechanical, safety  and other building services. Protocol availability: 240V 2-pole DALI KNX Spec Sheet
User customisable lighting – Green Star 1.1
Efficiency with style.  Each user can customise: light colour  (2,700K to 4,000K), brightness, and maintain constant light level option Swiss made:  Senses –  A Steinel company.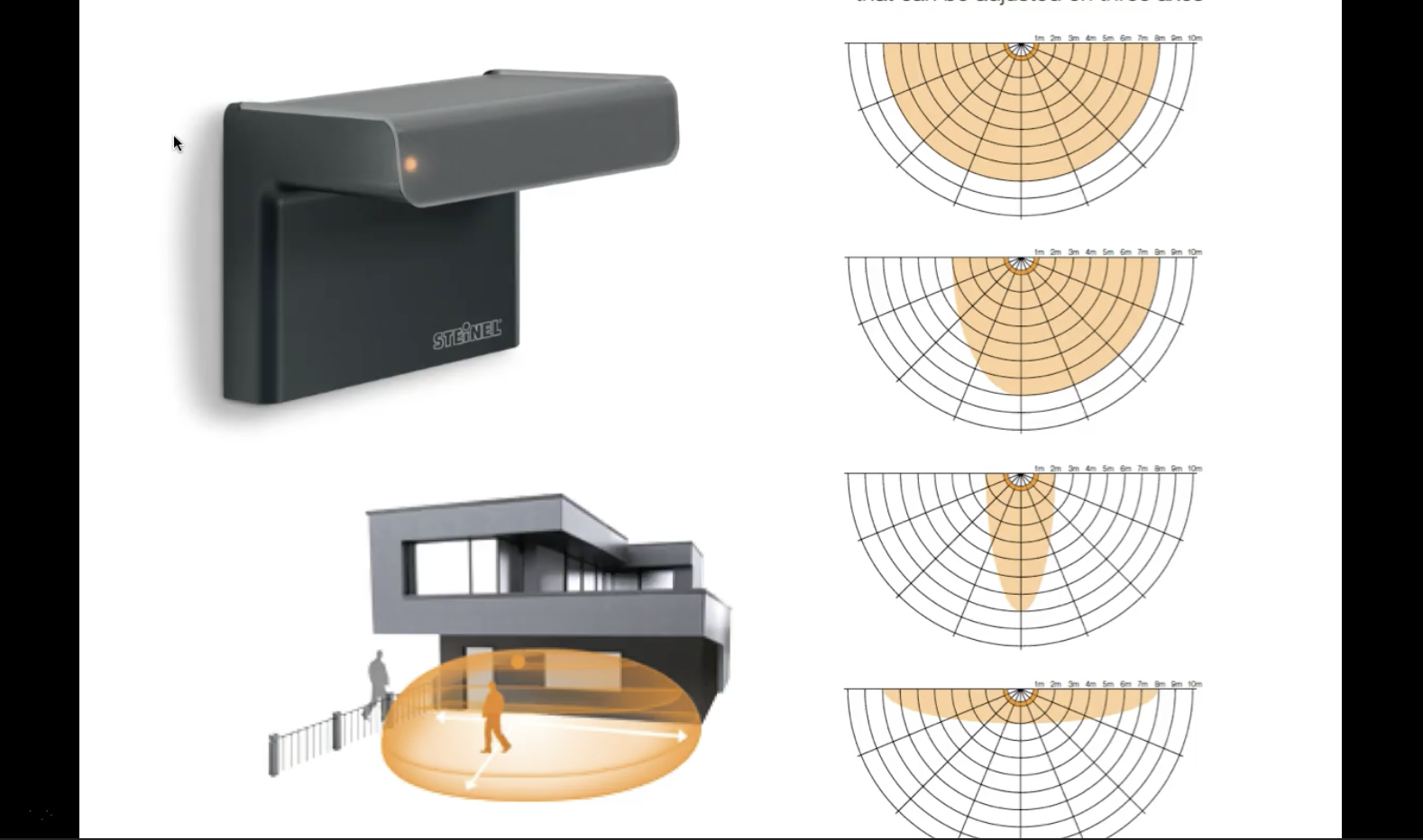 Outdoor Sensor Superiority
From the most basic to the most advanced outdoor KNX sensor, we've got you covered.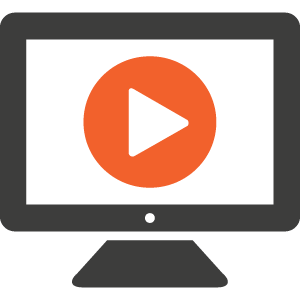 Sensor wiring made easy – watch our video tutorials!
Learn how to wire Steinel sensors correctly from our video tutorials. 1. Basic Quattro Wiring: 2. Advanced Quattro Wiring: If you have any question please contact us, we're here to help.