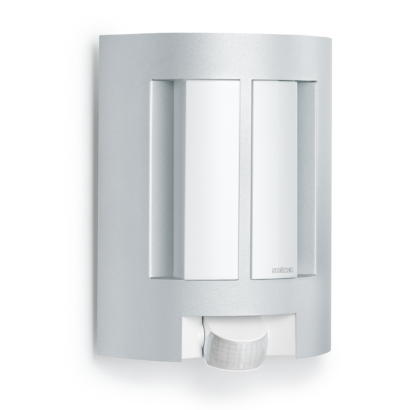 Outdoor light L 11
Attractive and attractively priced. Designer sensor-switched outdoor light L 11, ideal for building entrances and building fronts, 180° angle of coverage, reach up to 10 m, selectable time and twilight threshold, sensor tilts through 90° for exact adjustment of the detection zone, aluminium trim panel.
Version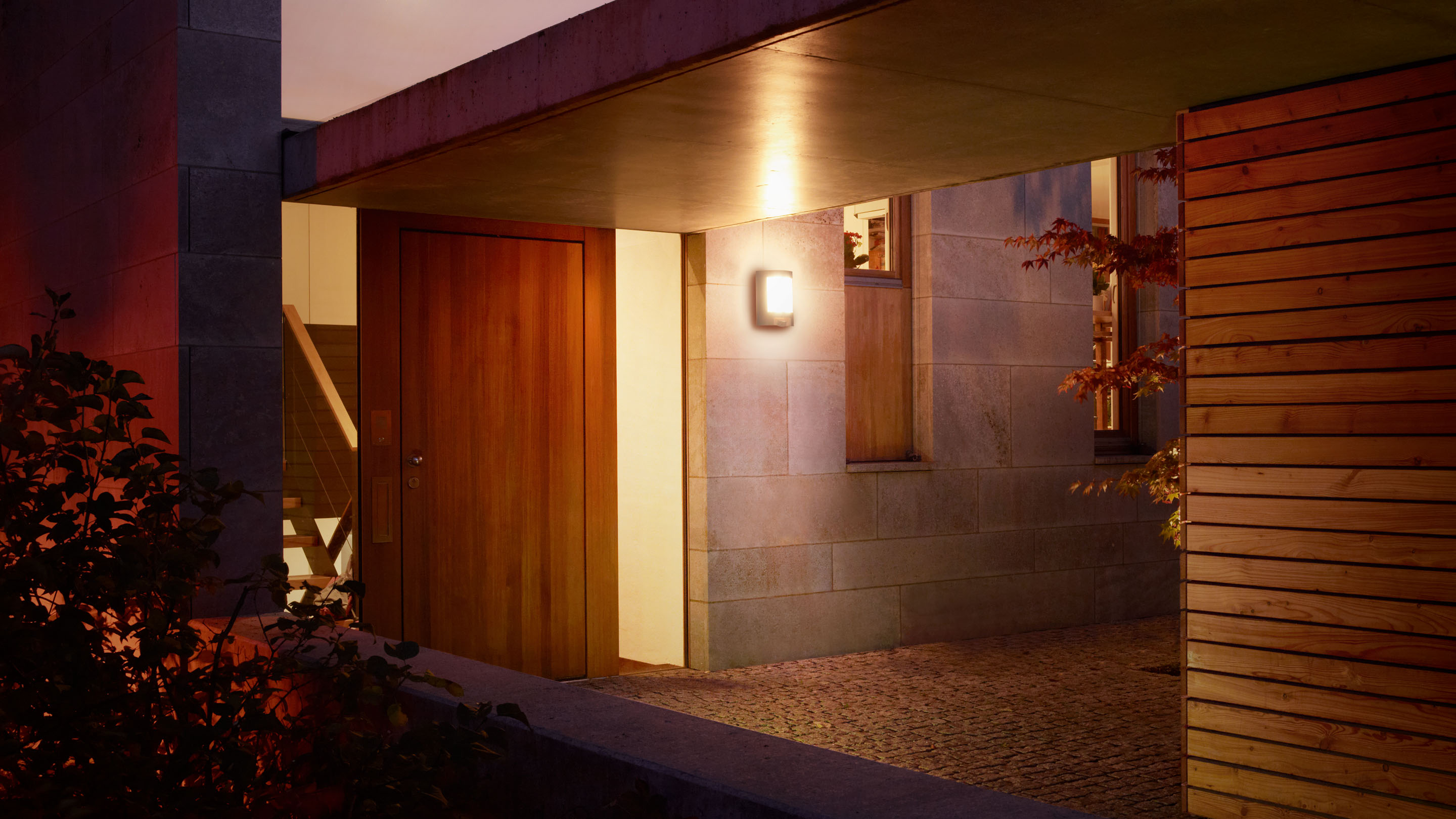 About Outdoor light L 11
Compact and modern. Convenient and efficient.
The L 11 outdoor SensorLight automatically switches light 'ON' and 'OFF' when really needed. Its modern look and generous, adjustable detection zone make it a veritable highlight on any building wall. The light comes as standard with a high-quality aluminium trim panel, modern design and sensor technology tried and proven in millions of applications. Intelligent lighting for a convenient life.
Technical Specifications
Dimensions (w x h x d)
280 x 214 x 114 mm
Sensor type
Passive infrared
Capability of masking out individual segments
Yes
Time setting
8 sec. - 35 min.
Response brightness
2-2000 lx
Degree of protection (IP)
IP44
Material
Aluminium / plastic