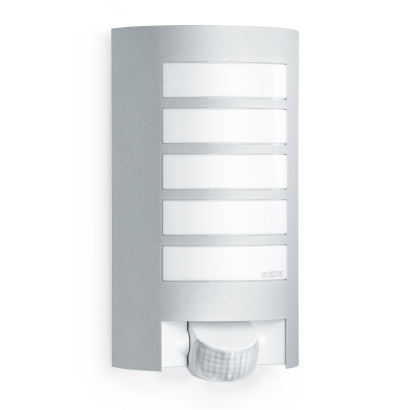 Outdoor light L 12
Looks really good, pricewise too. Designer sensor-switched outdoor light L 12, ideal for building entrances and building fronts, 180° angle of coverage, reach up to 10 m, selectable time and twilight threshold, sensor tilts through 90° for exact adjustment of the detection zone, aluminium trim panel.
Version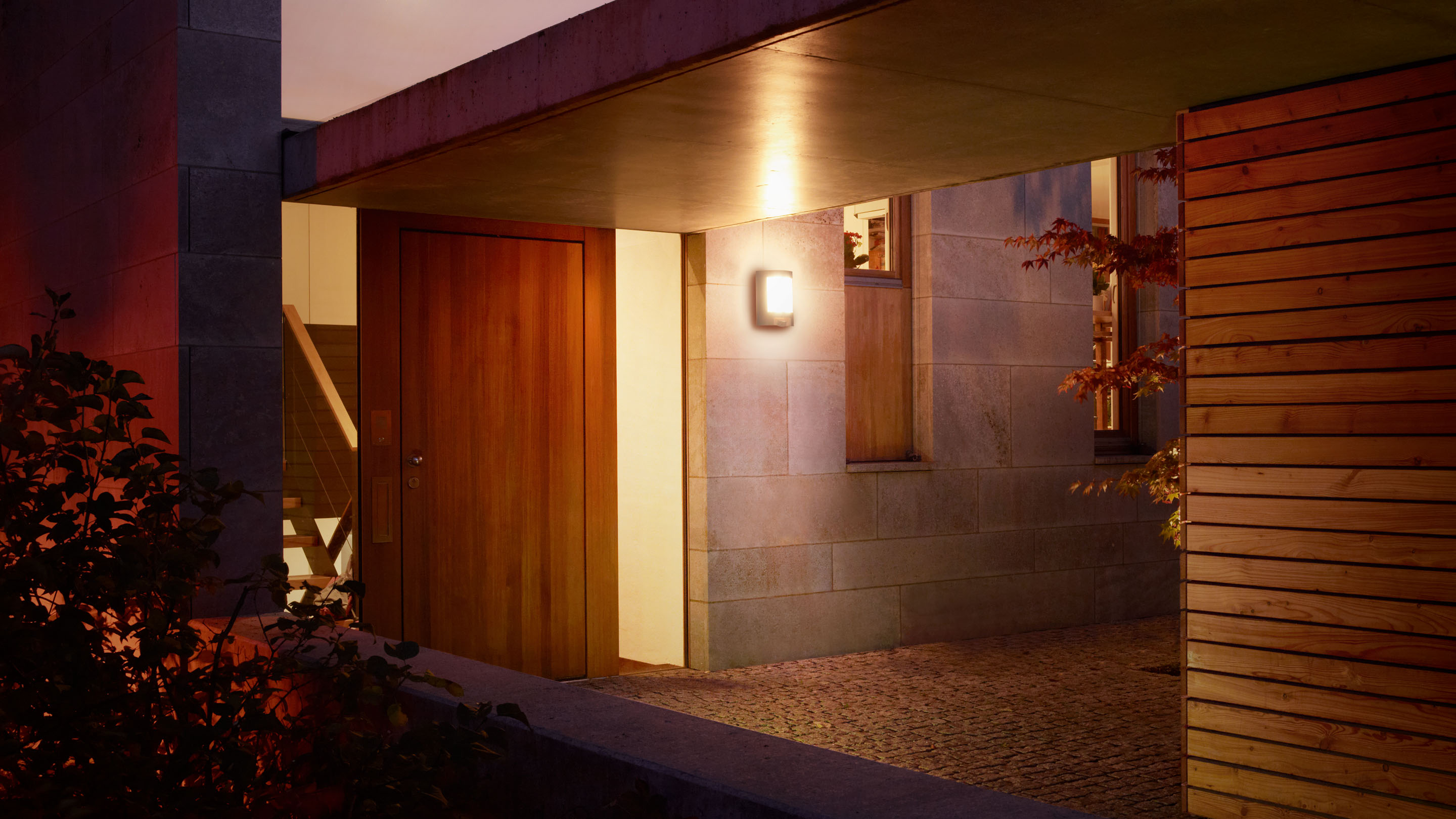 About Outdoor light L 12
The energy and cost saver.
The light's 'ON'. Someone's left the light on yet again before they went out. The electricity provider is rubbing its hands, but no one else is particularly pleased. Wasting energy was yesterday. The L 12 outdoor SensorLight switches light 'ON' automatically and only ever when it's actually needed. Its modern look and generous, adjustable detection zone make it a veritable highlight on any building wall. Intelligent lighting for a convenient life.
Technical Specifications
Dimensions (w x h x d)
272 x 155 x 108 mm
Sensor type
Passive infrared
Capability of masking out individual segments
Yes
Time setting
8 sec. - 35 min.
Response brightness
2-2000 lx
Degree of protection (IP)
IP44
Material
Aluminium, UV-resistant plastic