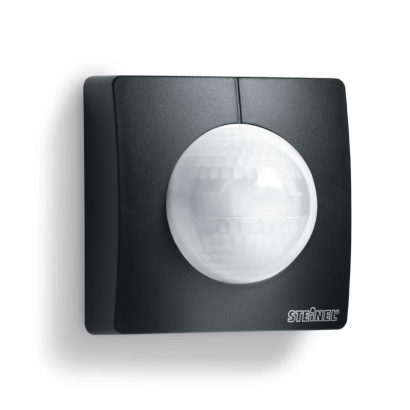 Infrared Motion Detector IS 3180
For large areas. Infrared motion detector IS 3180 for indoors and out, ideal for watching over large areas, ideal installation height 2 m, 180° angle of coverage, reach 20 m max. or 8 m max. (tangential), large terminal compartment for easy installation, heavy-duty relay for high switching capacity.
Version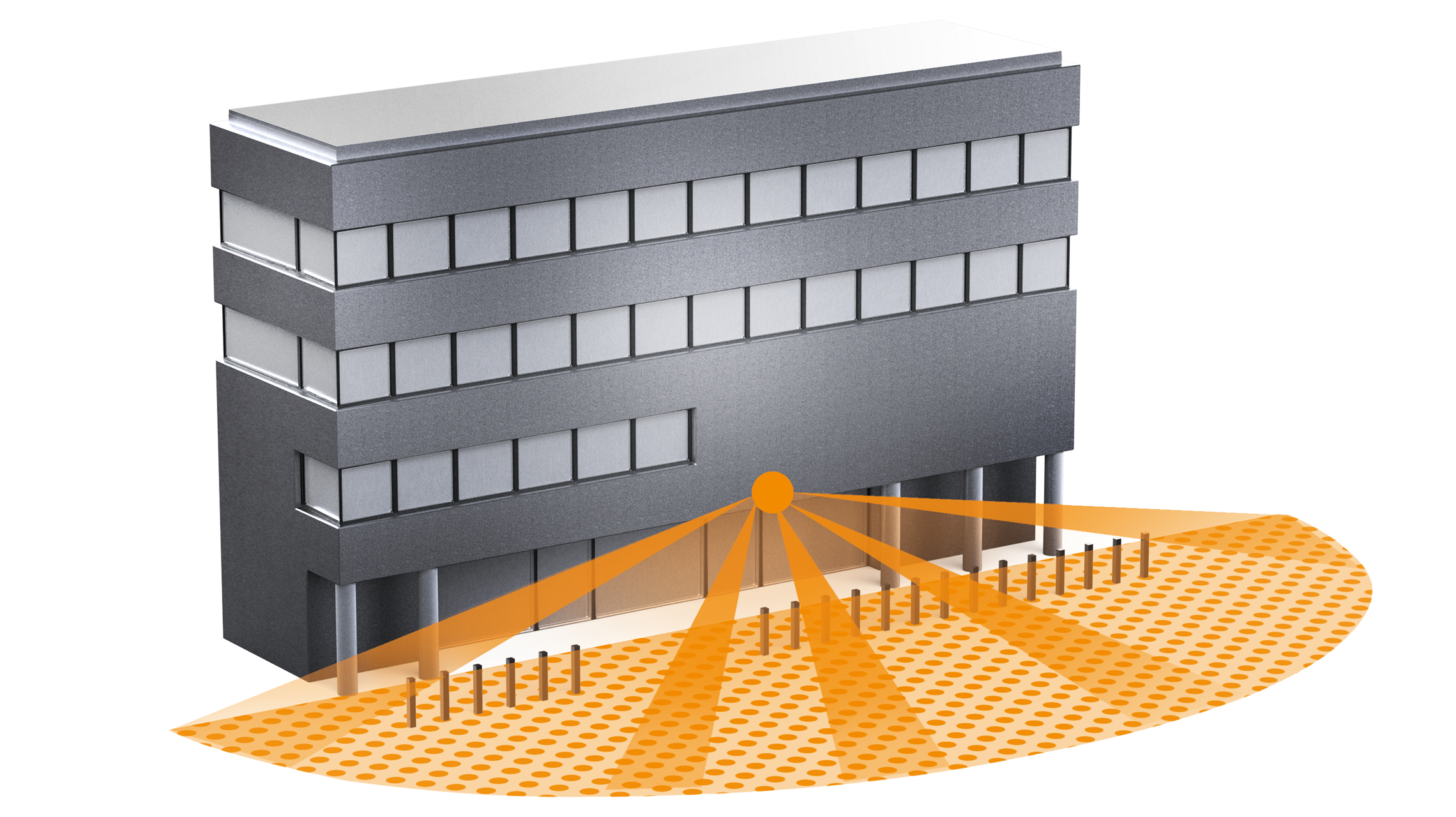 About Infrared Motion Detector IS 3180
Great performers for industry and business. 100% surveillance over up to 500 m².
Business yards are often used for storing tools and work materials worth hundreds of thousands. So it's important to have far-sighted guards that instantly respond to any movement. This is where the IS 3180 makes just the right choice. IP 54 rating reliably protects its inner values: featuring top-class components, like two modular pyro sensors and multi-lens, it watches over almost every last inch of areas measuring a good 500 m². You could hardly wish for any better "watchdog".
Technical Specifications
Dimensions(w x h x d)
95 x 95 x 65 mm
Voltage
230 - 240 V / 50 Hz (2.5 mm² max.)
Sensor type
Passive infrared
Application
indoors and outdoors
Installation
Wall, Corner
Recommended installation height
2.00 m
max. output (resistive load, incandescent lamp)
2000 W
max. output (uncorrected, inductive, cos φ = 0.5, e.g. fluorescent lamps)
1000 VA
max. output (series-corrected)
900 W
max. output (parallel corrected, with C ≤ 45.6 µF)
500 W
Detection angle
180° with 90° angle of aperture
Capability of masking out individual segments
Yes
Reach
Basic setting 1: 8 - 20 m tangential; temperature-stabilised. Basic setting 2: 4 - 8 m max.; temperature-stabilised. + precision adjustment by re-positioning the lens and using shrouds
Sensor system
7 detection levels, 448 switching zones
Response value luminosity
2-2000 lx
Teach-function for response value luminosity
Yes
Time setting
5 sec. - 15 min.; Pulse mode (approx. 2 sec.)
Manual override
selectable, 4h
Degree of protection (IP)
IP54